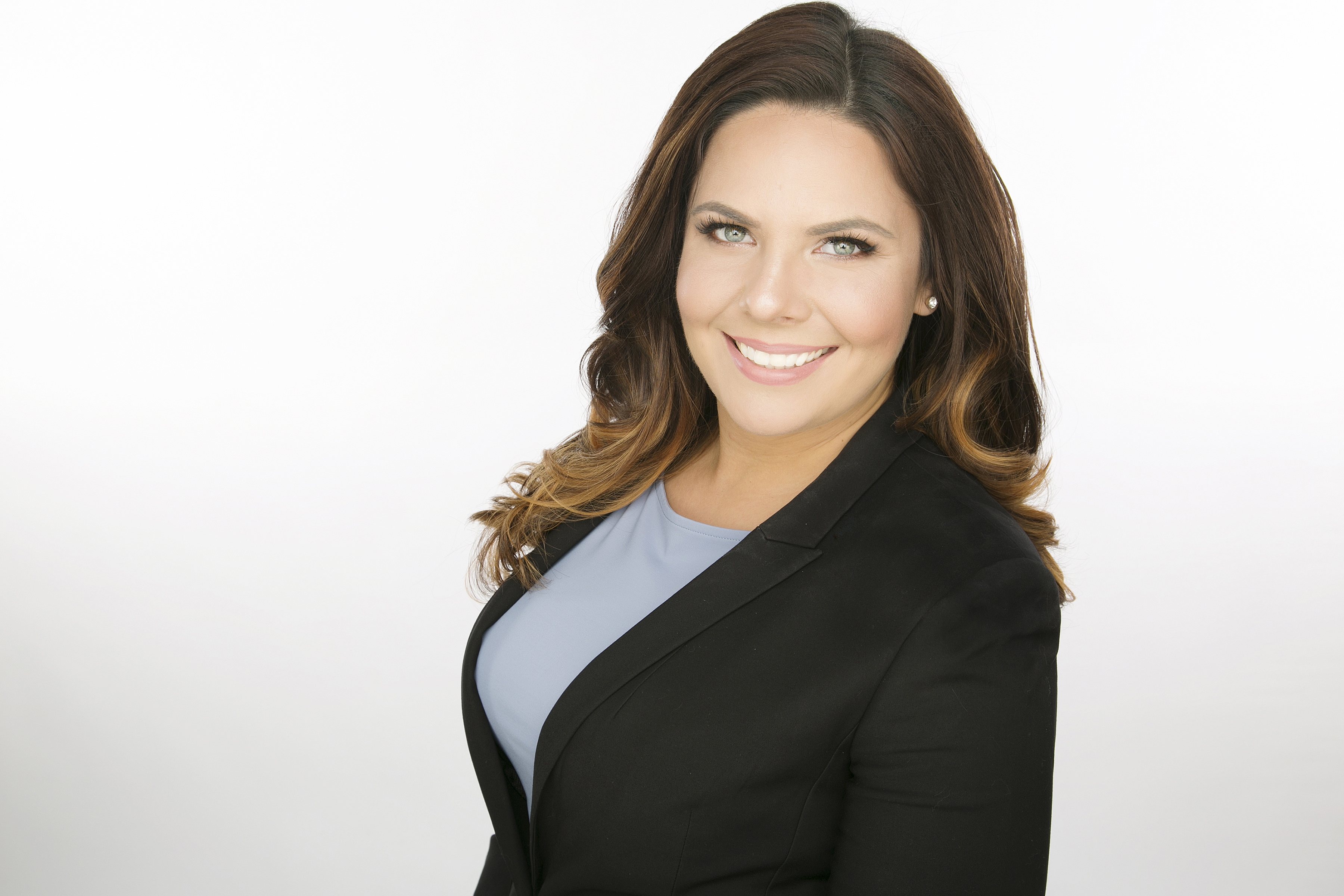 KSENIYA is a passionate and dedicated Real Estate Sales Representative. Throughout the span of over a decade, she has gained extensive hands-on expertise in customer service.
Being involved in her parents' transactions and her first home purchase, fueled Kseniya's passion for real estate. Working as an assistant for a real estate broker, further drove her to enter the industry full-force. As a REALTOR®, she has seen her hobbies and passion combine to become her career.

Currently, Kseniya represents both sellers and buyers across Kitchener/Waterloo Area. As a resident of the area, she possesses the in-depth local marketplace knowledge necessary to provide a hassle-free transaction from listing to closing and beyond.

Always striving to bring 100% to the work that she does, Kseniya doesn't rest on past experience or education and continues to upgrade her existing skills through classes, workshops and seminars.

When not helping clients, Kseniya loves spending quality time with her family, enjoying the great outdoors and giving back to the community.

Whether you are a first time home buyer, would like to sell a property, or are looking for your dream home, Kseniya Pichardo Martinez is here to guide you every step of the way. If you'd like to make your real estate dreams a reality, contact her today!